This company was built based on the many requests for construction that uses chemical construction materials, because of this we want to fulfill that demand by providing a professional workforce in work and using quality construction chemicals.
Professional manpower and quality construction chemical materials will benefit from good quality building, durable and increase construction resistance.
This company profile provides some detailed information about our business, work scope, work experience and management profile of our company.
We hope that we can contribute to Indonesian construction with our knowledge and work experience.
Thank you for your trust and work together with us.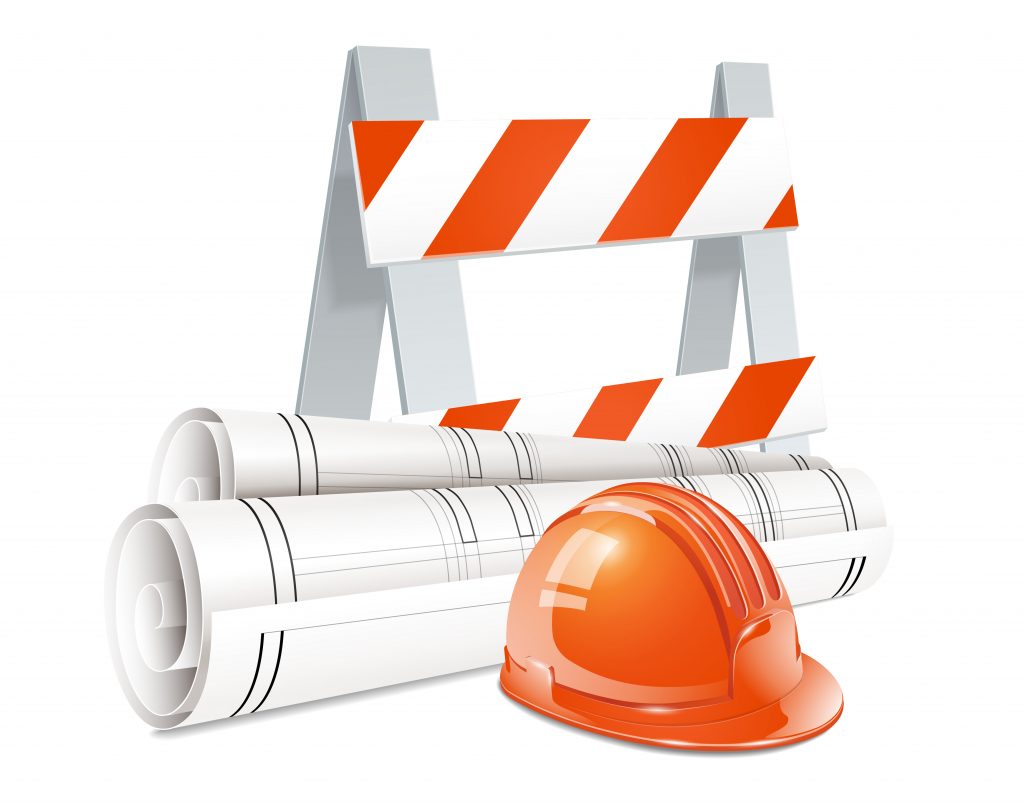 WANT TO KNOW MORE ABOUT OUR COMPANY?